Faster and easier Fagor programming
A few simple tips on how to configure the FAGOR 8065 control so that you can be quick and take advantage of the specially designed key combinations.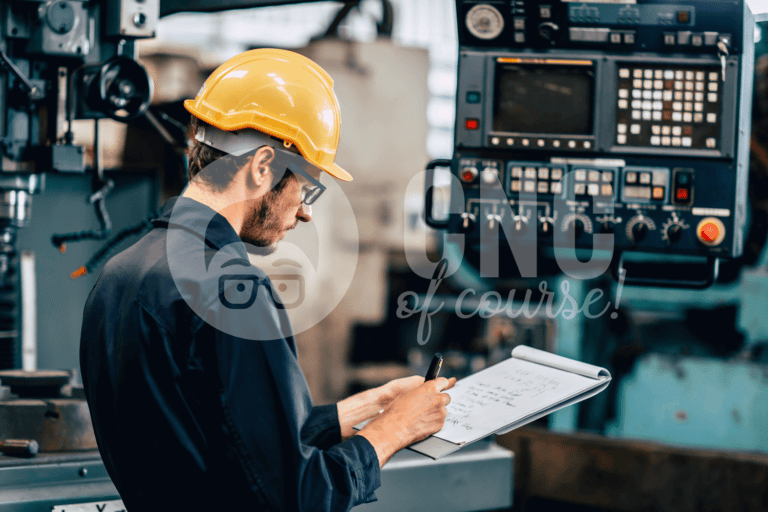 General
Where to start with a CNC course? Which numerical control to start with? In this article we will give some hints and tips to grow professionally in the world of machine tools and specifically in numerical control machine programming.
Leggi Tutto »