Invest in your future
with our
online CNC courses
Classes, insights and blog articles
for CNC operators and programmers.
Companies that have trusted us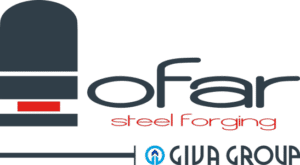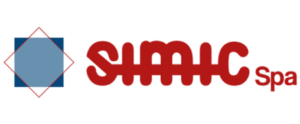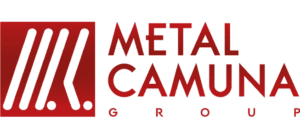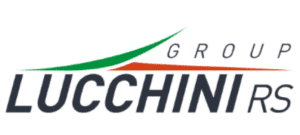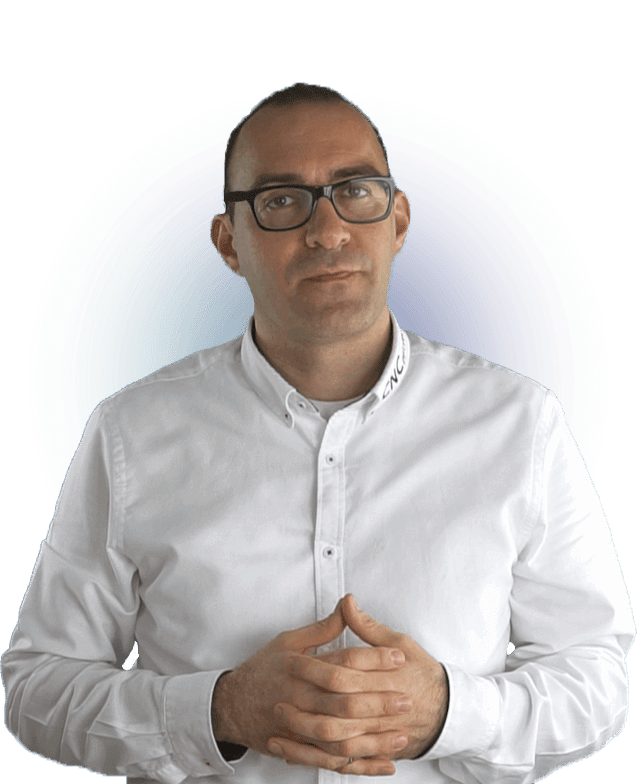 Cnc of Course is a resource for CNC programmers, operators and aspiring operators who want to increase their technical skills through knowledge sharing from teachers and experts in this field. With humility, passion and a dash of sympathy, we thus created Cnc of Course, hoping that it will help as many people as possible to invest with training in their own futures.
How to easily access the courses
Find the course that's right for you
Learn or refine your profession and skills,
selecting from our various CNC classes, the one that suits you best
Siemens 840D intermediate course
Basic milling programming in G-codes
Operating on Siemens 840D
You're not sure? No problem!
Read some reviews from our students who have taken and completed one or more CNC courses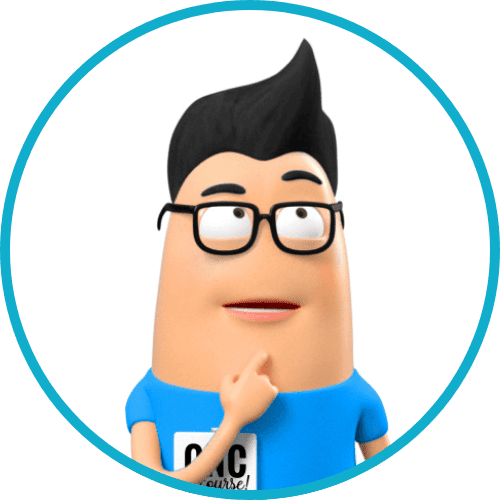 It is an e-learning portal entirely dedicated to machining and CNC programming of major numerical controls. The training courses are taught by experienced technicians and trainers.
CNC of Course is aimed at all those who wish to learn or refine their technical skills. There are basic, intermediate and advanced level courses.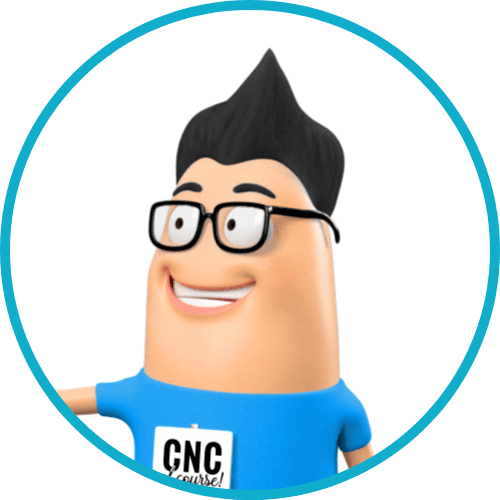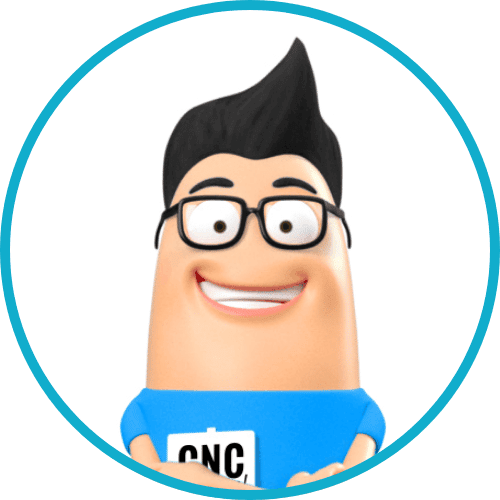 Once you purchase a course, you will have access to your personal area where you will find all the lessons composed of both video content and in-depth studies. At the end of the course you will receive a certificate.
Transform your life
with Exclusive Education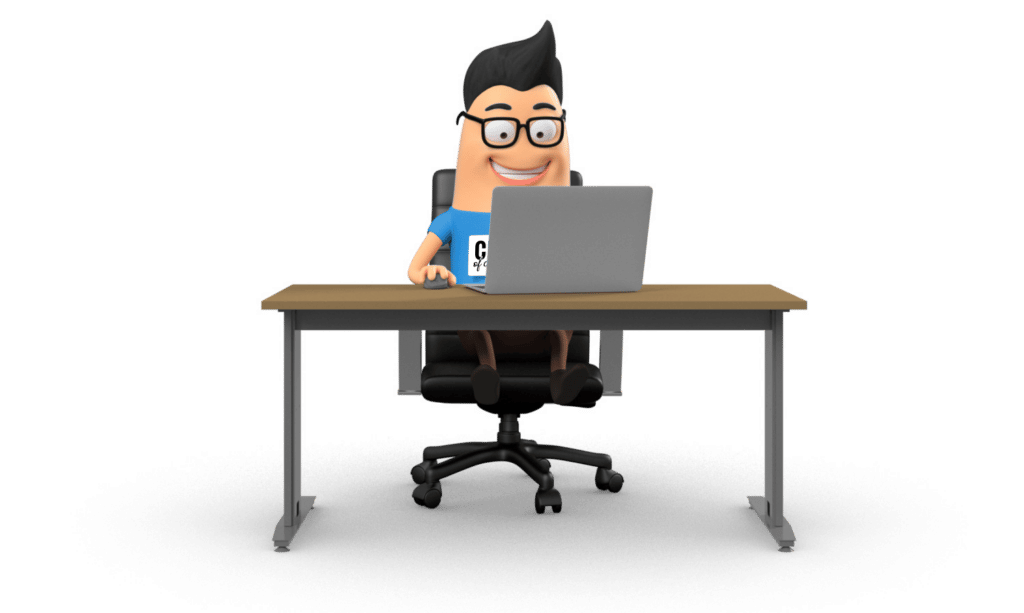 Select your most appropriate Plan
Bundle SIEMENS
€
99.99
Cost per Siemens course bundle
All Siemens courses included

End-of-course certificate

Up to three connected devices
All-in Plan
€
199.99
Cost for all courses
End-of-course certificate

Up to three connected devices
Enterprise Plan
Customised courses selection

End-of-course certificate

Access reports and employee results